Friday, January 30, 2015
Bright pastels are in! My Welcome Spring hoop was just featured on Project Nursery's
2015 Nursery Color Trend Predictions.
Thank you so much!!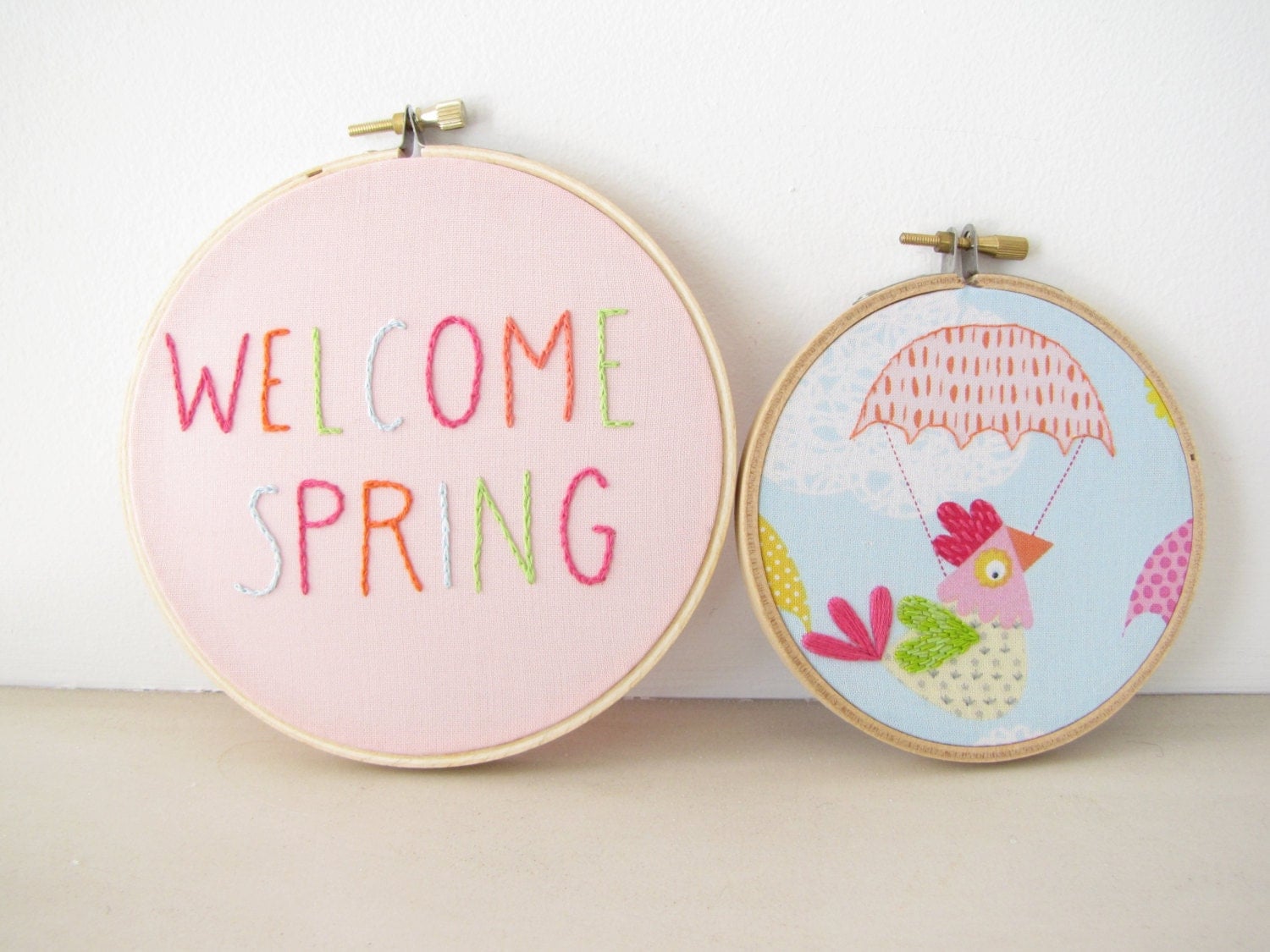 Thursday, January 29, 2015
Time for some new cake toppers for Valentine's Day!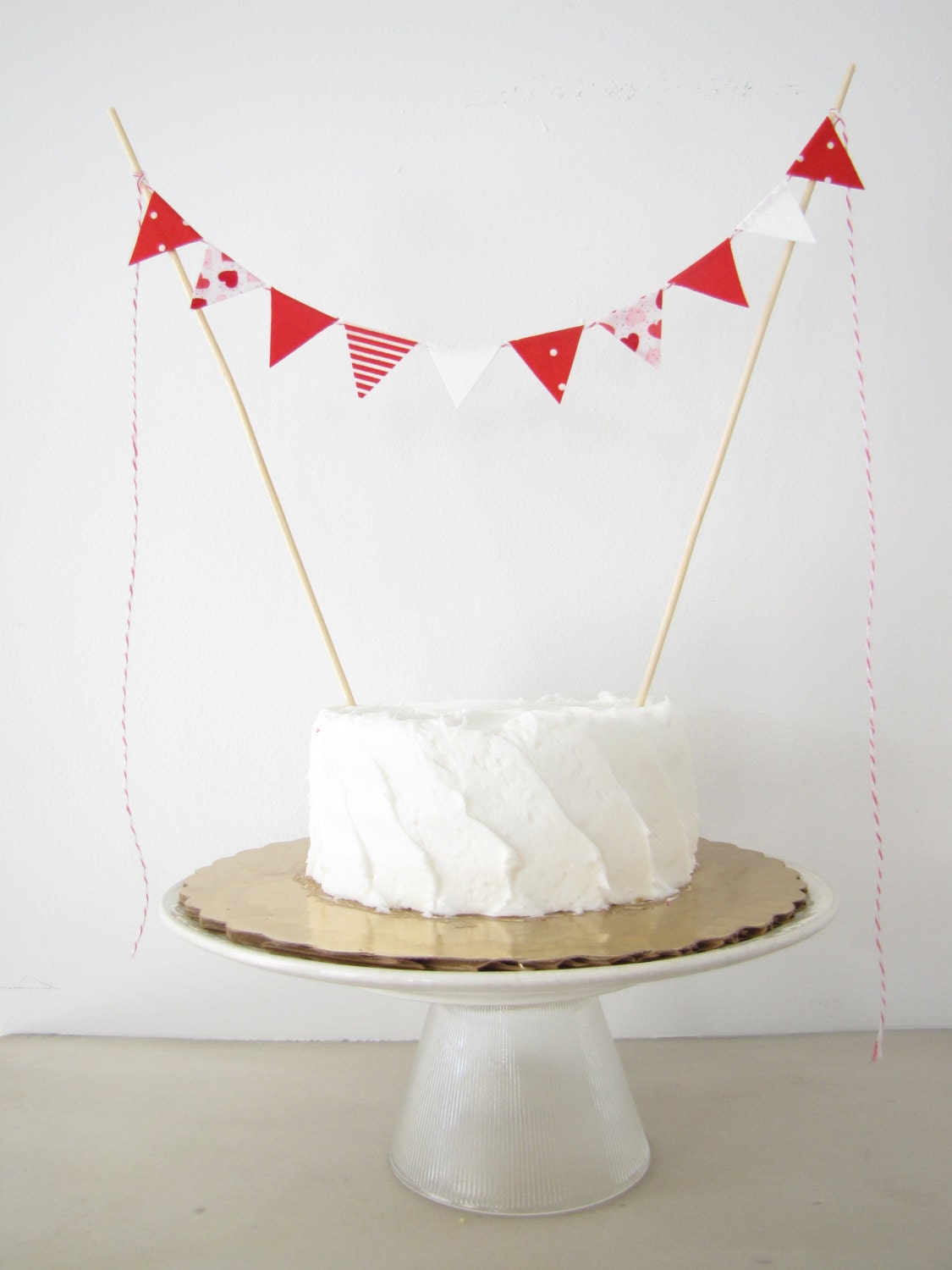 "Love Letter"

,

a mix of heart prints, red stripes, white floral, and red solids and polka dots.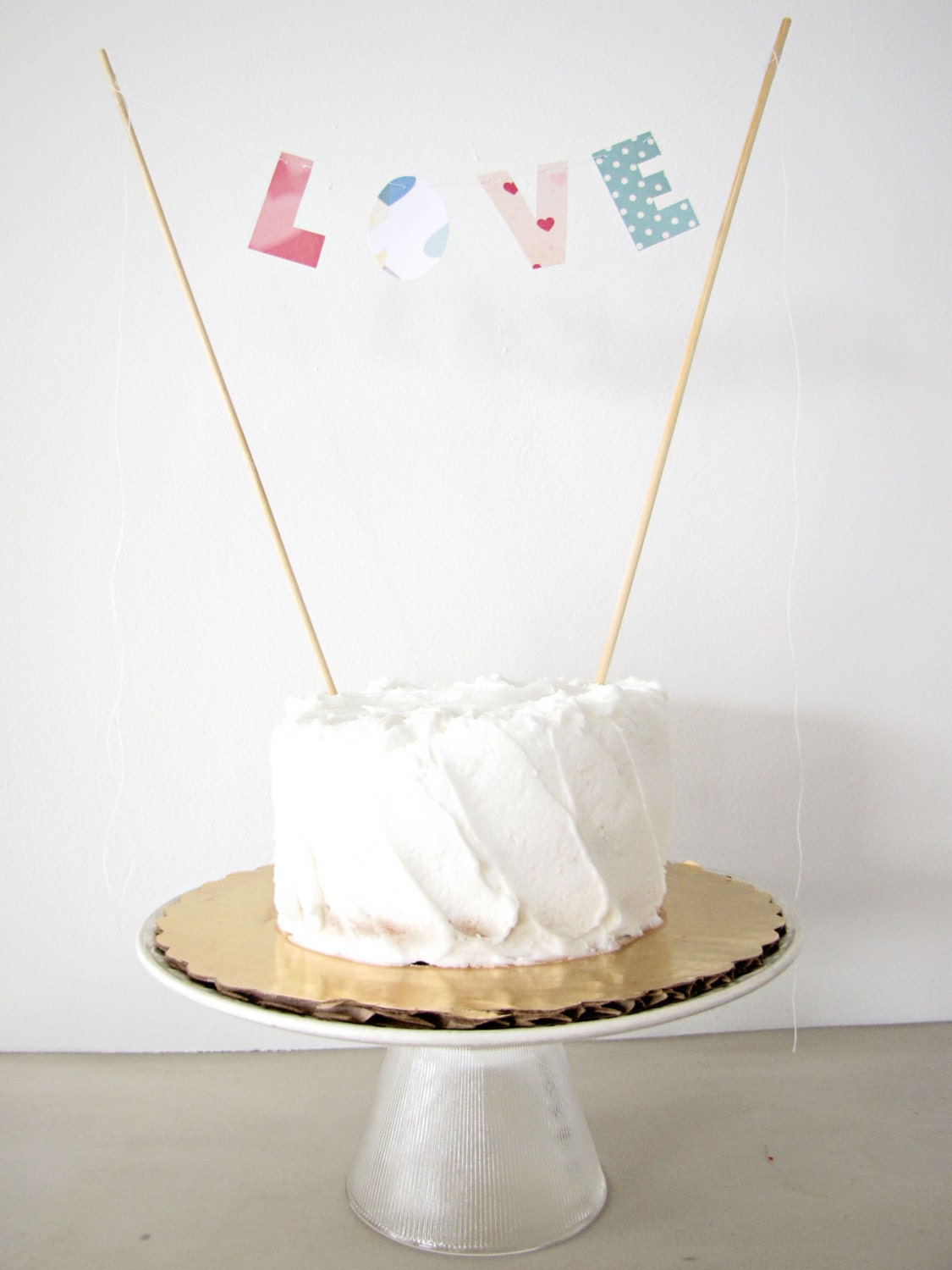 "Love"
in hand-cut paper, with hearts, polka dots, and prints in pink, blue, and aqua.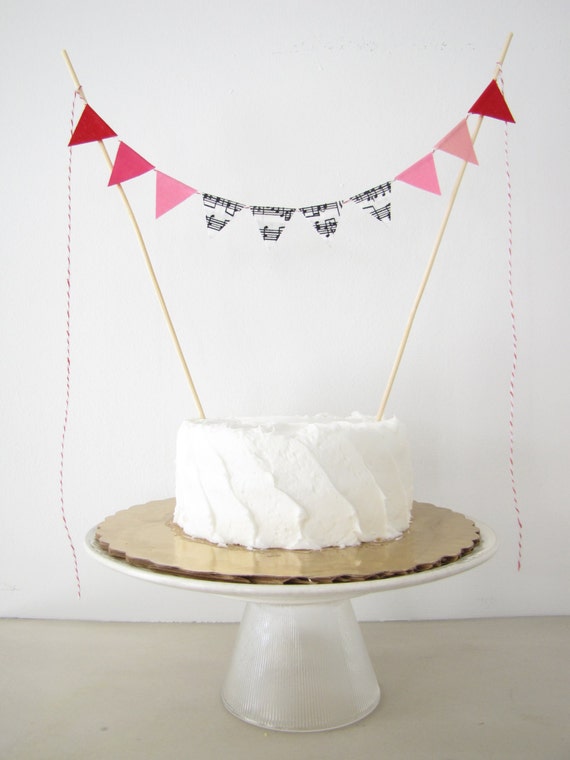 "Love Song"
in pink and red solids with music notes.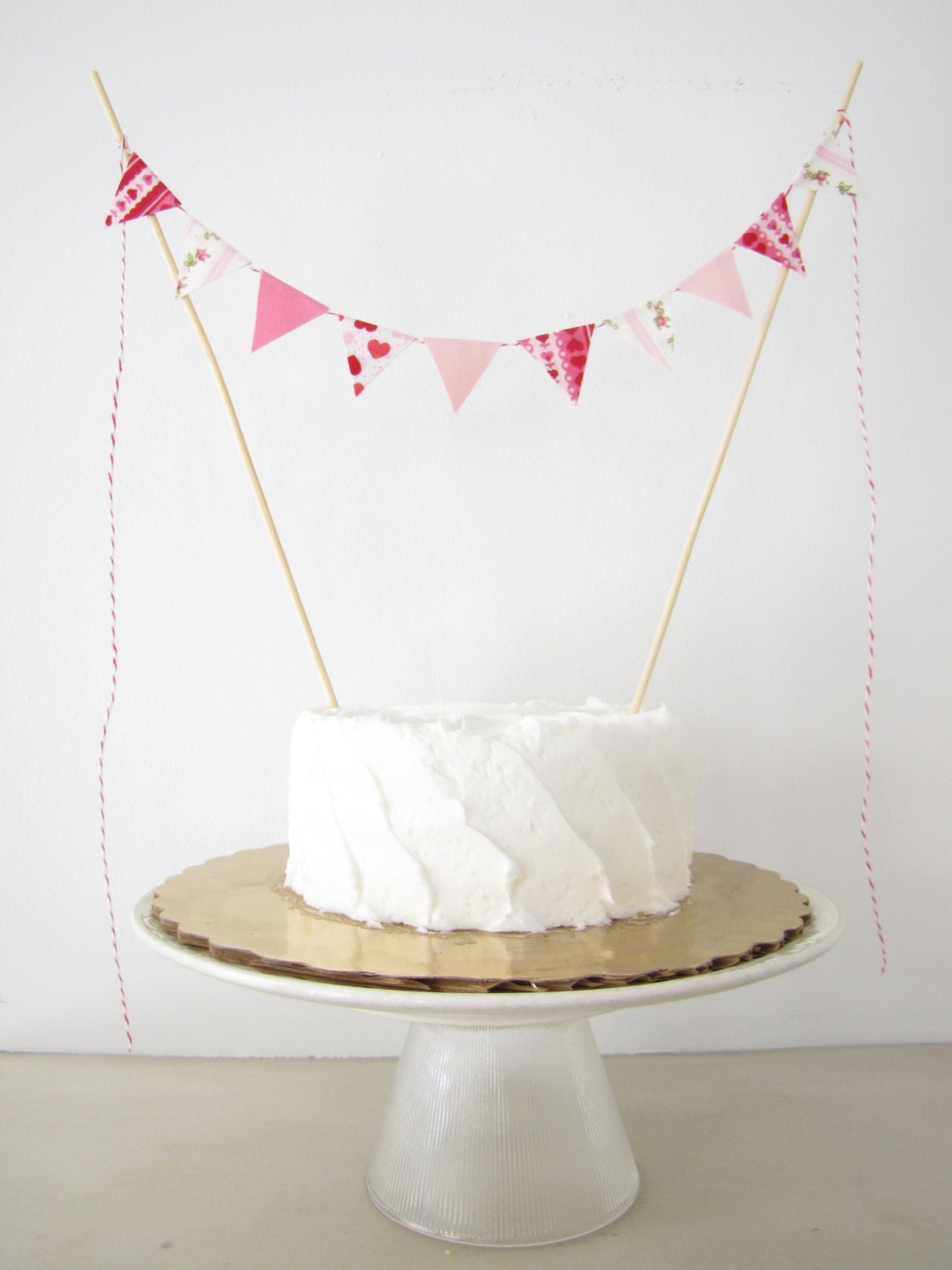 "Two Hearts"
with
red and pink heart prints, rose floral, and pink solids.
Posted by

Athena Kramvis
at 4:50 AM
comments :

0

Friday, January 2, 2015
If your preference is cupcakes over broccoli (and hey, whose isn't!) then this colorfully embroidered hoop might be for you :) Happy New Year!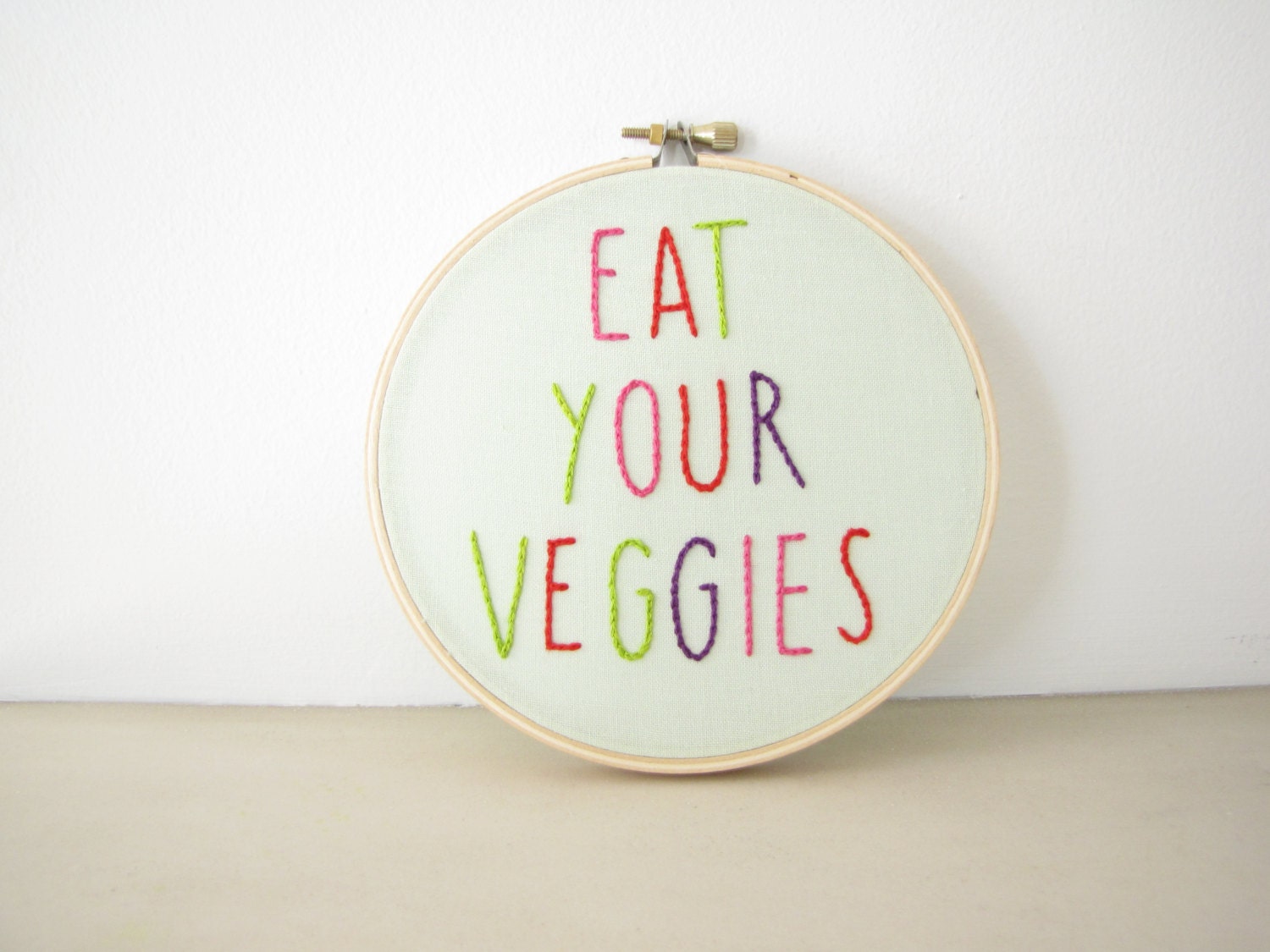 "Eat Your Veggies"
hand-embroidered in pink, tomato red, green, and eggplant purple on mint green fabric.