New cake toppers for your Halloween party!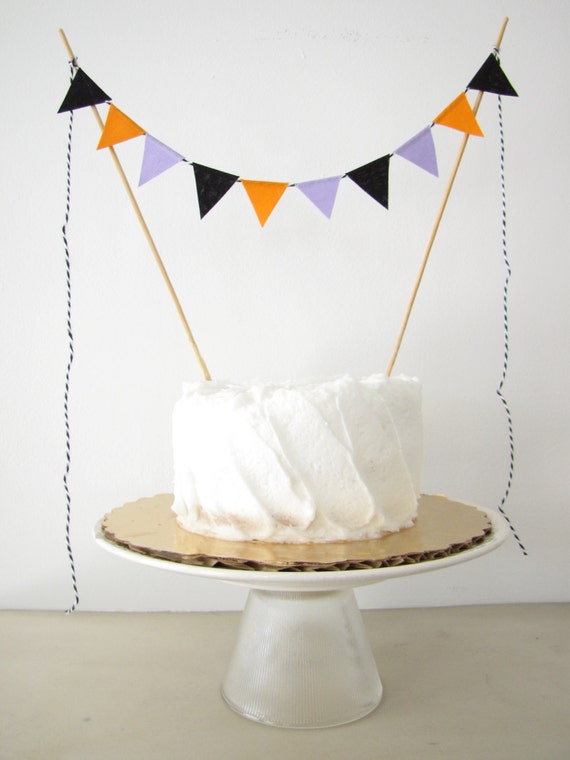 Fabric
cake topper
in black, jack-o-lantern orange, and purple.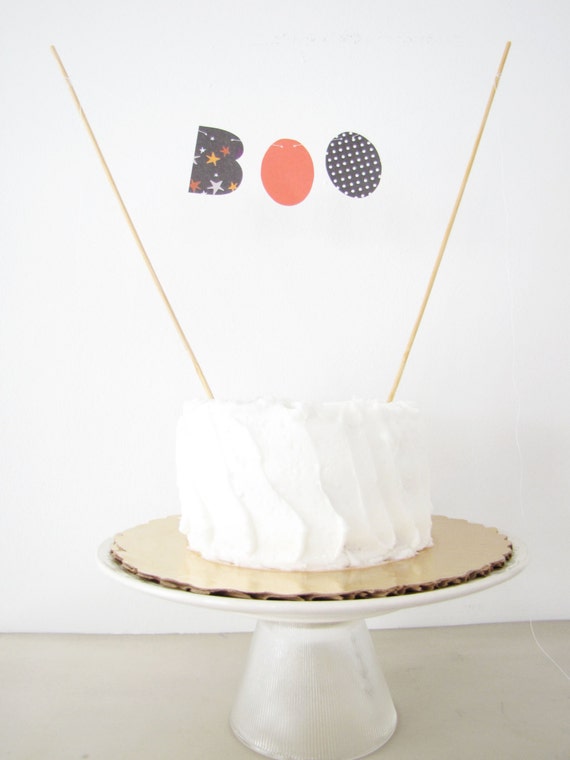 "Boo" cake topper
made from hand-cut paper in
black polka dots, stars, and bright coral.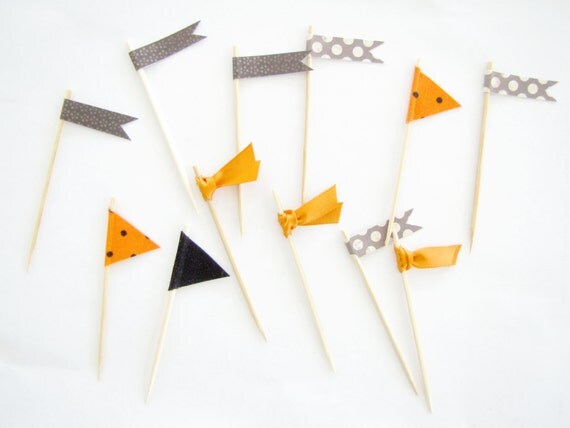 And (because I like to mix it up a little), a
set of 12 cupcake toppers
black and orange made from ribbon, fabric, and paper.